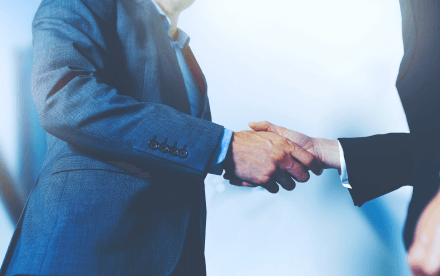 Trusted by clients
Frontier was initially founded to serve our capital markets business, and today our platform of over 60 professionals is almost exclusively based on referrals from other affiliated partners.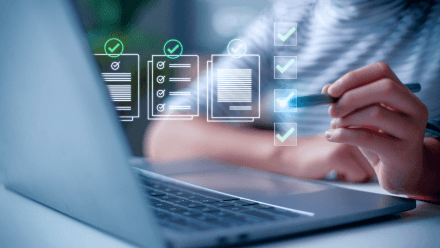 Our proprietary platform
We designed our proprietary compliance platform with Investment Bankers and Institutional Placement Agents in mind.
Custom management
Your team controls your mandates and relationships. Or, if prefer, collaborate with other affiliates, but you are never required to join (or pay for) a Fintech marketplace.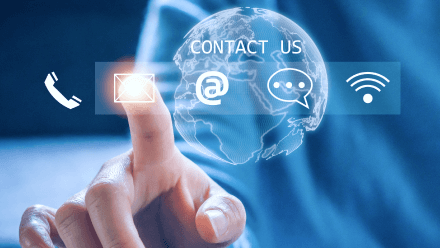 Open communication
We are always available and responsive to your critical needs. Email or just give us a call anytime.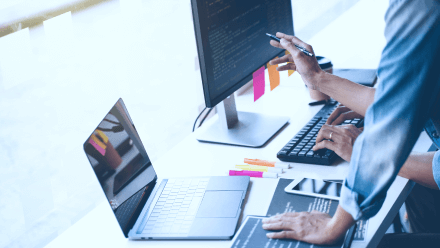 Focused support
We focus on supporting you in building your business, not promoting our brand, so you can close more transactions while receiving better pricing from us.